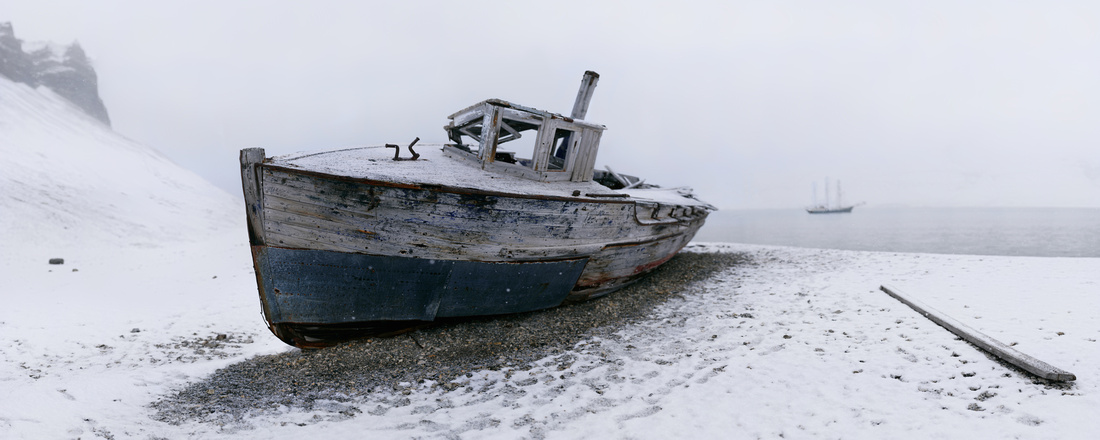 An exhibition of recent photographs taken whilst in the Arctic in October 2013 opened on Saturday 8th March at National Glass Centre, Sunderland, UK. It comprises selection of 15 Giclee prints on 300g archival paper and 2 very large prints up to 85 x 213 cm. The show is beautifully enriched by a 6 track 'soundscape' by Irish composer Dr. karen Power who was also in the Arctic. The exhibition was reviewed in the Guardian Exhibitions Guide on March 8th 2014.
Some images are stitched, HDR, panoramas containing over 100 separate images all compiled to provide so subtle but powerful results. See the images under the travel section of this website
The exhibition runs from 8th March to 27th April 2014, SR6 0GL. 10am to 5pm 7 days per week.
The exhibition is supported by Rare Adventures Ltd., and National Glass Centre.